DreamCatcher Interior Designs
DREAMCATCHER INTERIOR DESIGNS OFFERS A COMPREHENSIVE INTERIORS SERVICE, CREATING BEAUTIFULLY CRAFTED INTERIORS FOR DISCERNING CLIENTS. BE IT A HOME OR AN OFFICE, DREAMCATCHER CONSIDERS FUNCTIONAL NEEDS, LIFESTYLE & BUDGET TO CREATE A ONE-OF-A-KIND ENVIRONMENT FOR ITS CLIENTS. ALONG WITH THAT, A STRONG COMMITMENT TO DELIVERING SUPERIOR AND CLASSY INTERIORS WITH A THOUGHTFUL BLEND OF THE AESTHETIC AND THE FUNCTIONAL NEEDS IS ITS FORTE. AT ITS STUDIO IN FARIDABAD, THE CREATIVE TEAM IS LED BY THE MALIKA BEDI. HER INTERIOR DESIGN PASSION & MORE THAN 15 YEARS OF EXPERIENCE ARE ECHOED IN HER EXCEPTIONAL DESIGNS AND METICULOUS EXECUTION.
Read More
10+ Year
Working Experience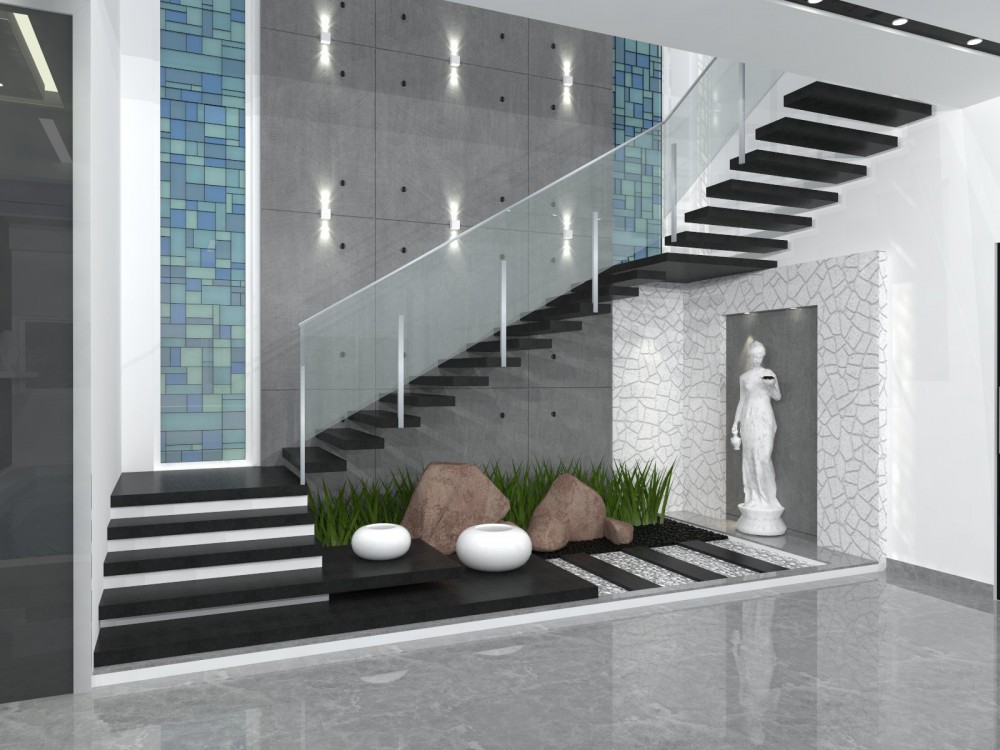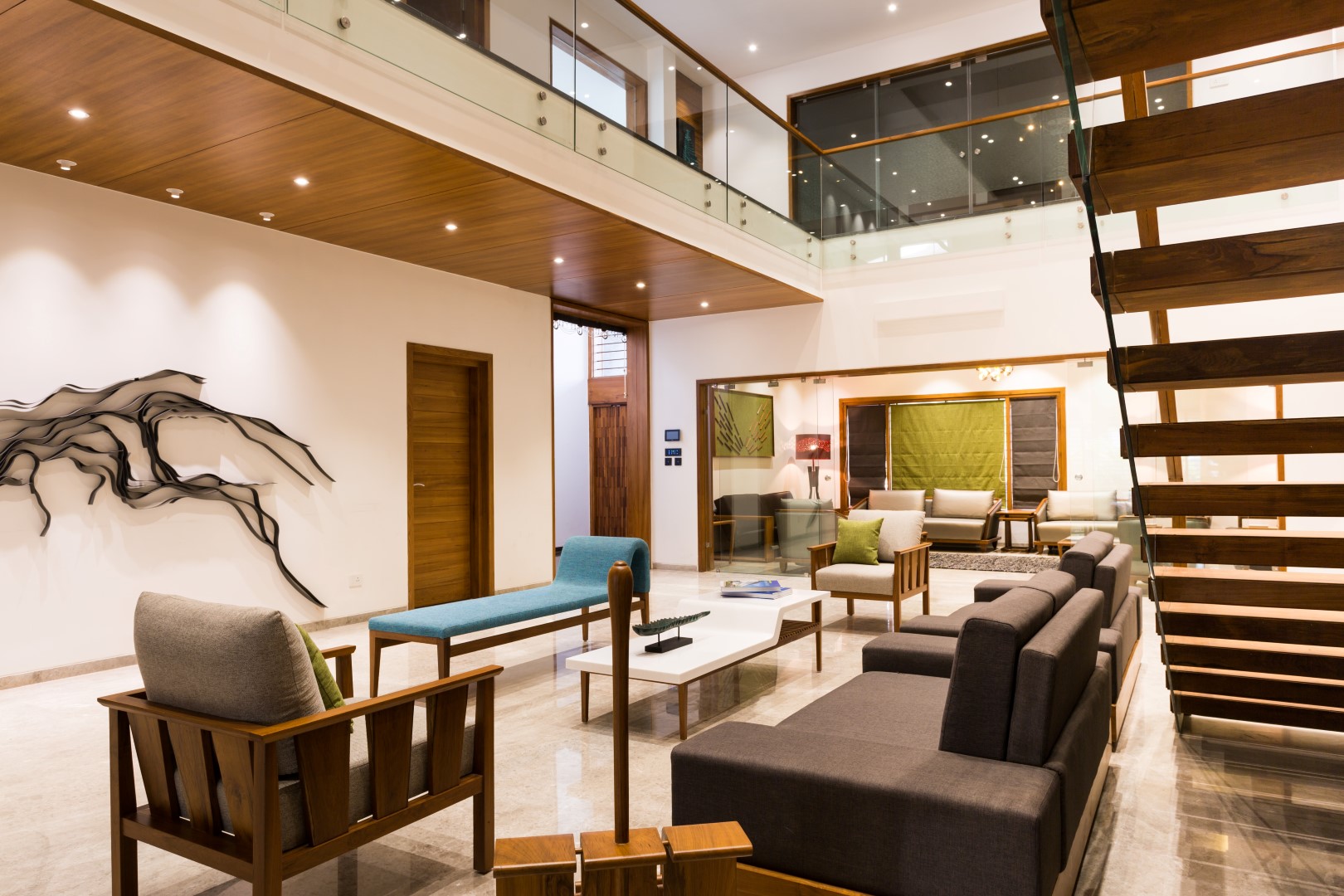 Why DREAMCATCHER INTERIOR DESIGNS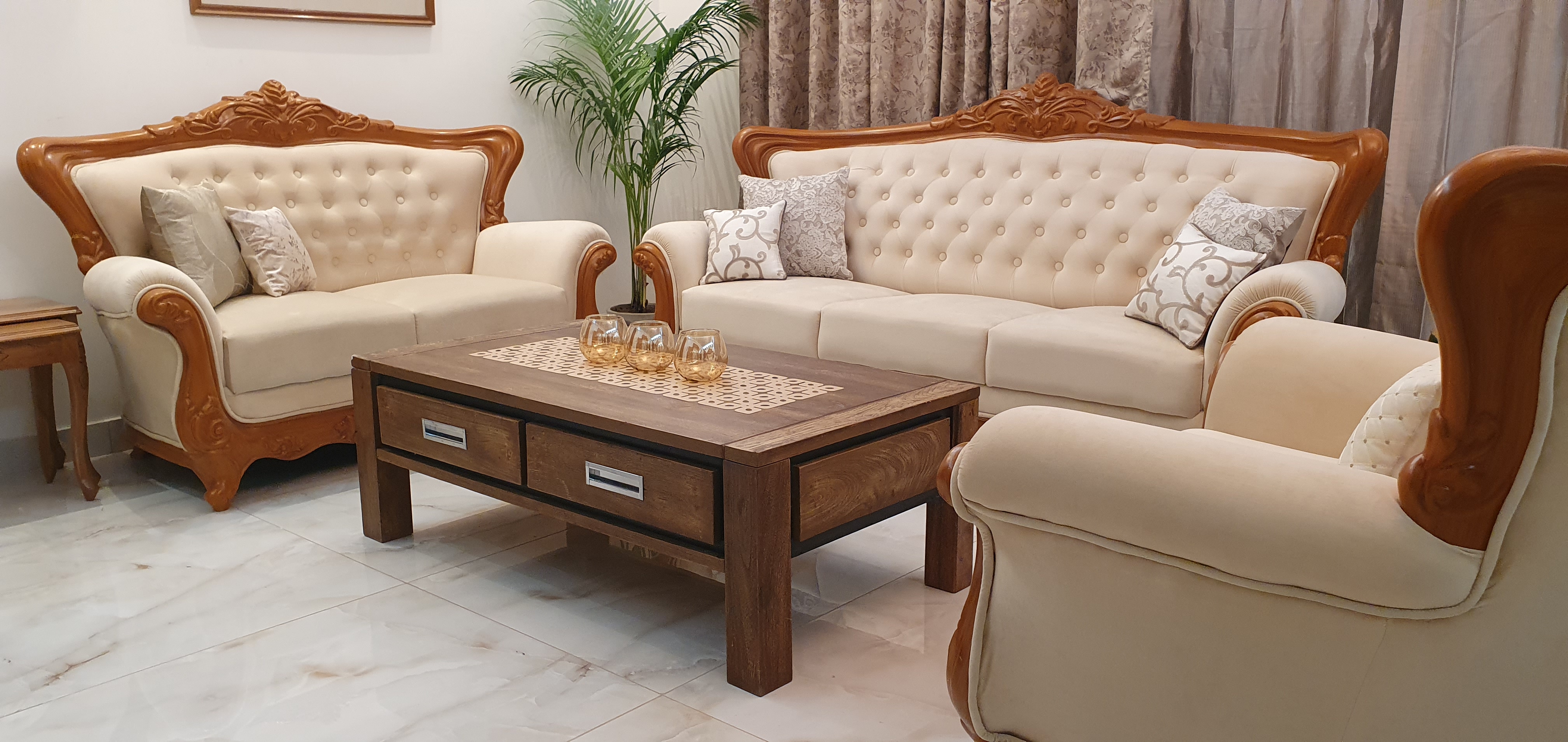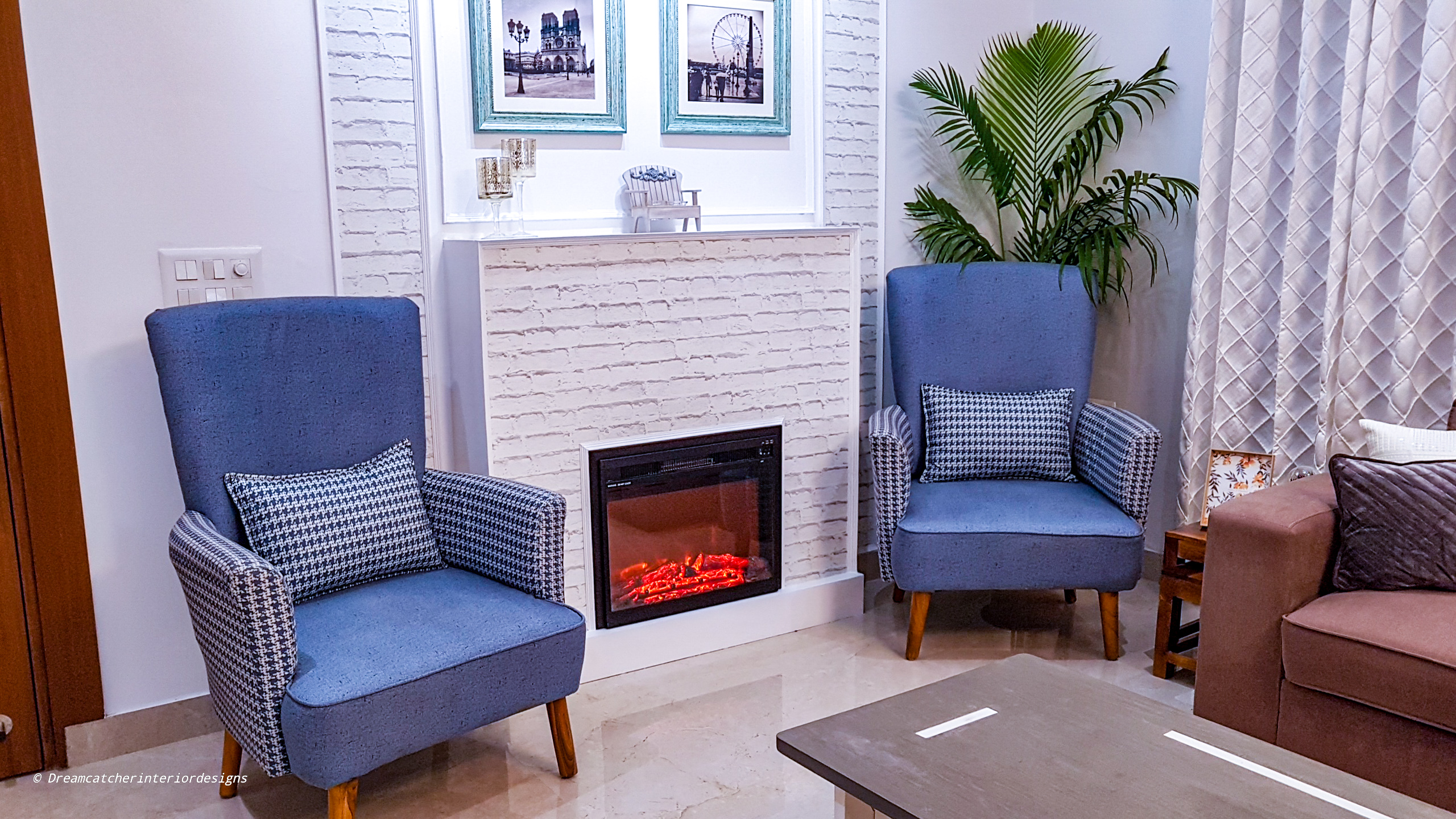 Mrs. Rashmi Sharma
Faridabad
"I'm so happy I chose Dreamcatcher Designer to redesign my apartment. I've never met anyone with such talent, and would definitely recommend Malika & Gagan to everyone I know."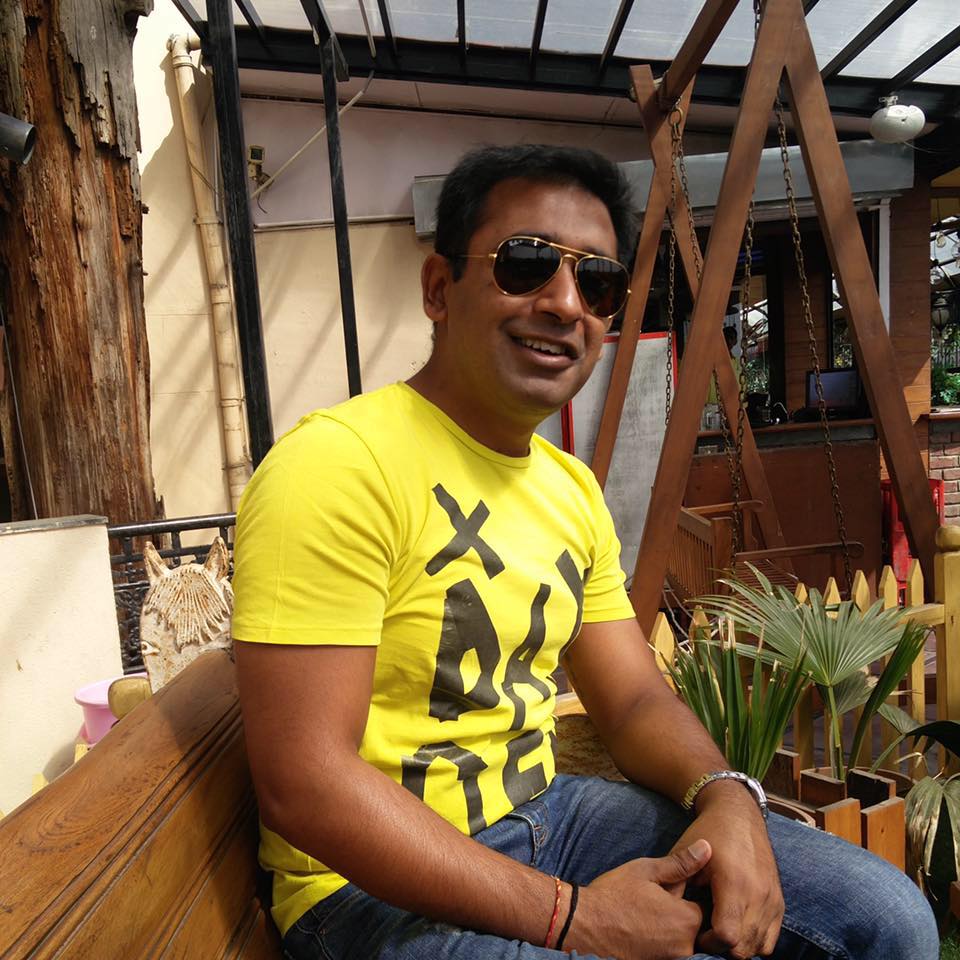 "I was looking for someone to transform my home space into a place I enjoyed spending time in. Malika Bedi understood exactly what I wanted and managed to transform the space into one that is welcoming and comfortable. I highly recommend working with this talented designer!"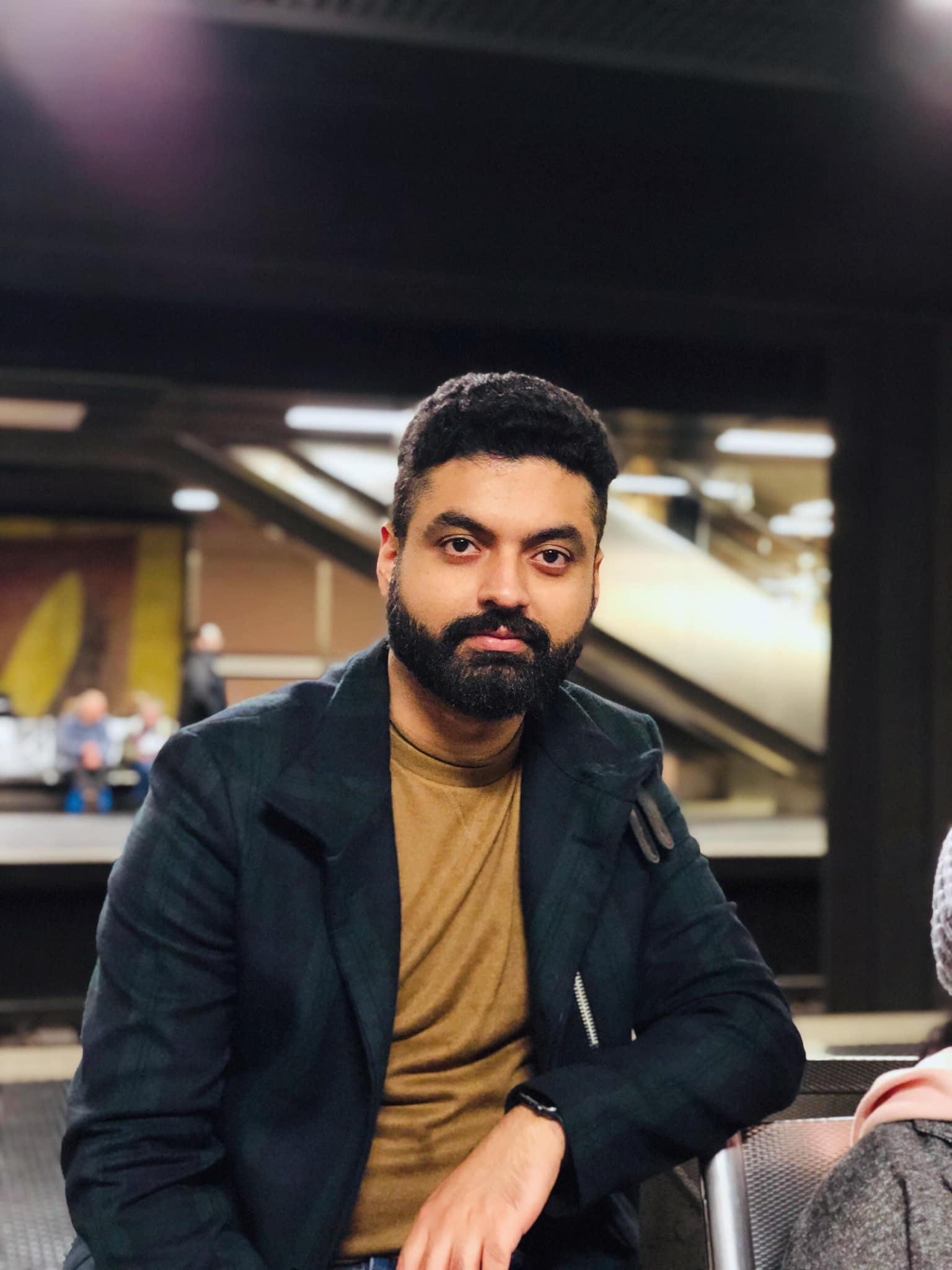 Mr. Manav Behl
Omaxe Hills - Faridabad
The best way to describe is 'One Stop Shop' for all your space needs. Their offerings start from design, architecture, construction & interiors. So their approach to work is professional and methodical. Their offerings are the best in the industry.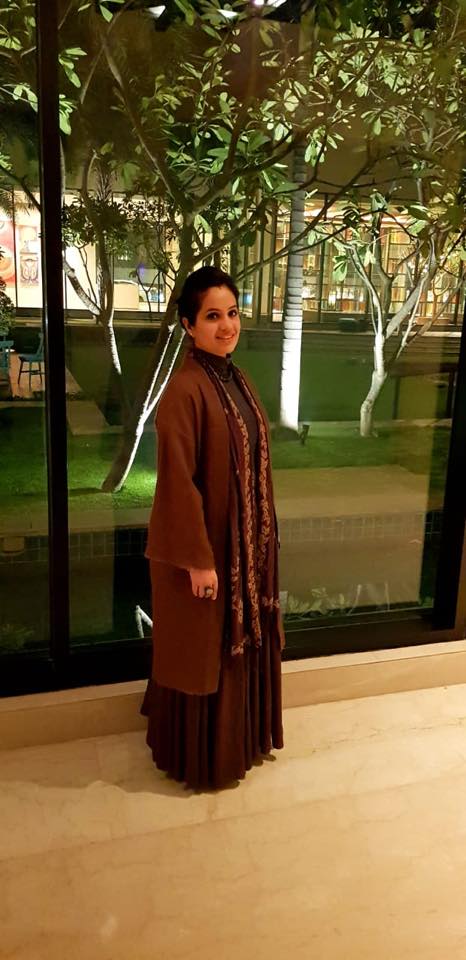 Below are some of the main components which I liked from Dreamcatcher -Customer-centric, excellent execution of work, timely delivery, professional approach, quality deliverables, customer empathy, and customer delight with value-added services. Thank you, Dreamcatcher for the wonderful support.
Jaydeep Sarkar
Ahinsha Naturz Park
Completely professional from talking our goals in mind, creative in giving multiple design options we would not have thought of, sensitive to cost considerations, great attention to detail, and impeccable workmanship. You may find it cheaper but not better. We highly recommend DREAMCATCHER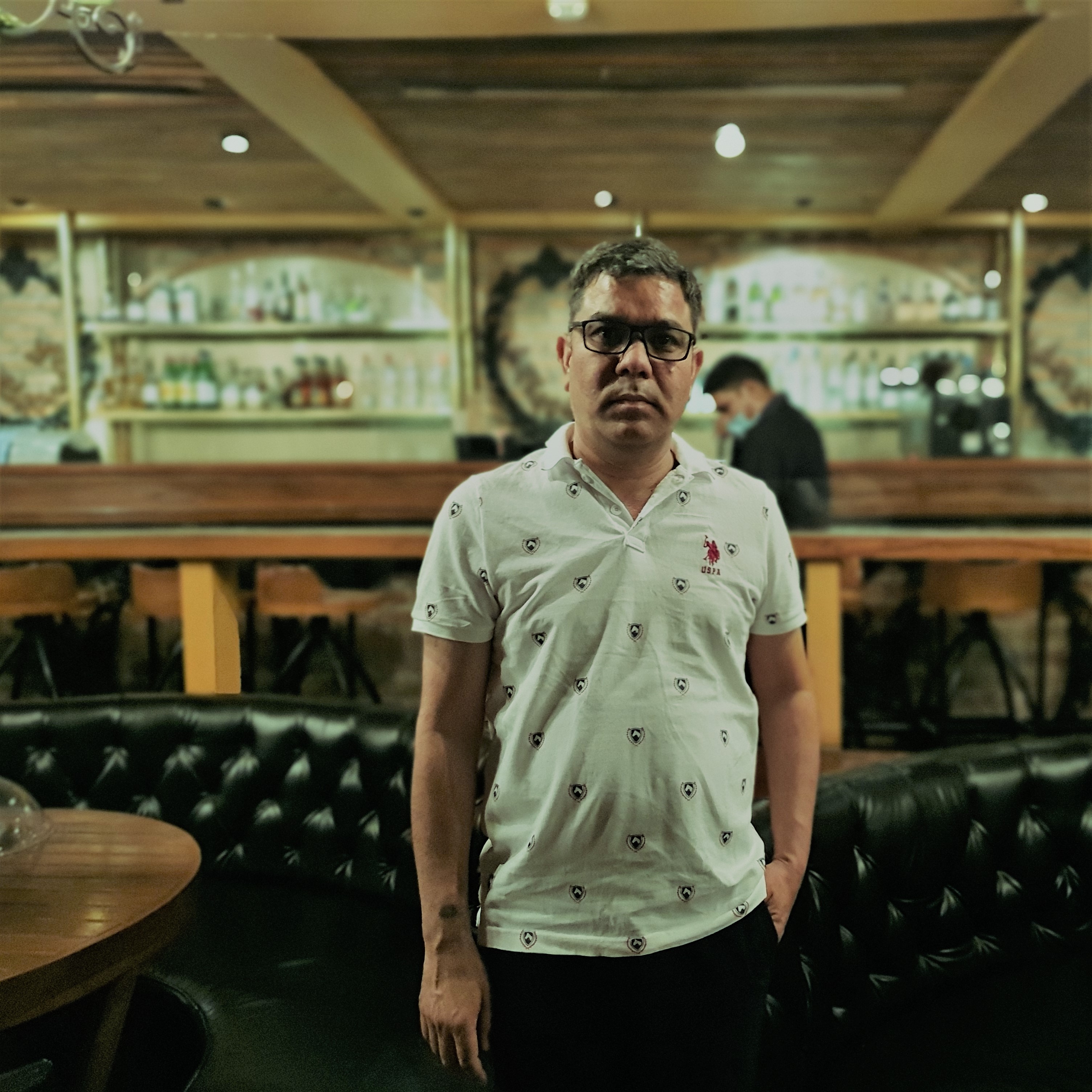 Dreamcatcher has been our go-to firm for our home interior design. They put out and executed exactly what had been on our minds taking care of each and every minute detail and all of it had been taken into account. Mrs. Malika has been exemplary and remarkable in her work.
Our house interior done by DREAMCATCHER is excellent. Quality and finishing of the work is finest, space utilization and color combination are great as well. People who visited our house liked the interior designing. Happy that I made the right choice.